* website landing page interactive component




Brand Identity: BWxD 2018

Better World by Design is a student-led initiative at Brown University and Rhode Island School of Design that celebrates interdisciplinary collaboration between designers, educators, innovators, and learners.




Theme: Tensions

Tension can be described as the state or condition resulting from opposing applied forces.
This definition can be extended to refer to a strained relationship between conflicting ideas, entities, or people.
Instagram Theme Launch Countdown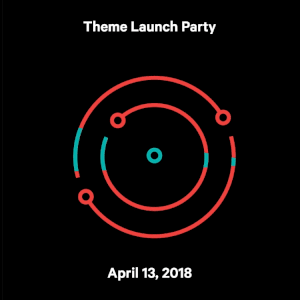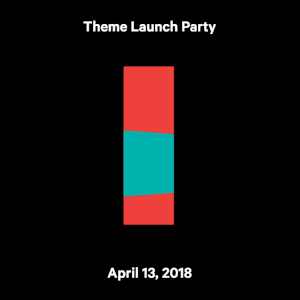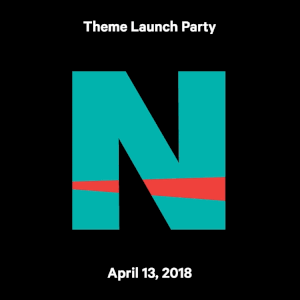 Theme Launch Party Installation