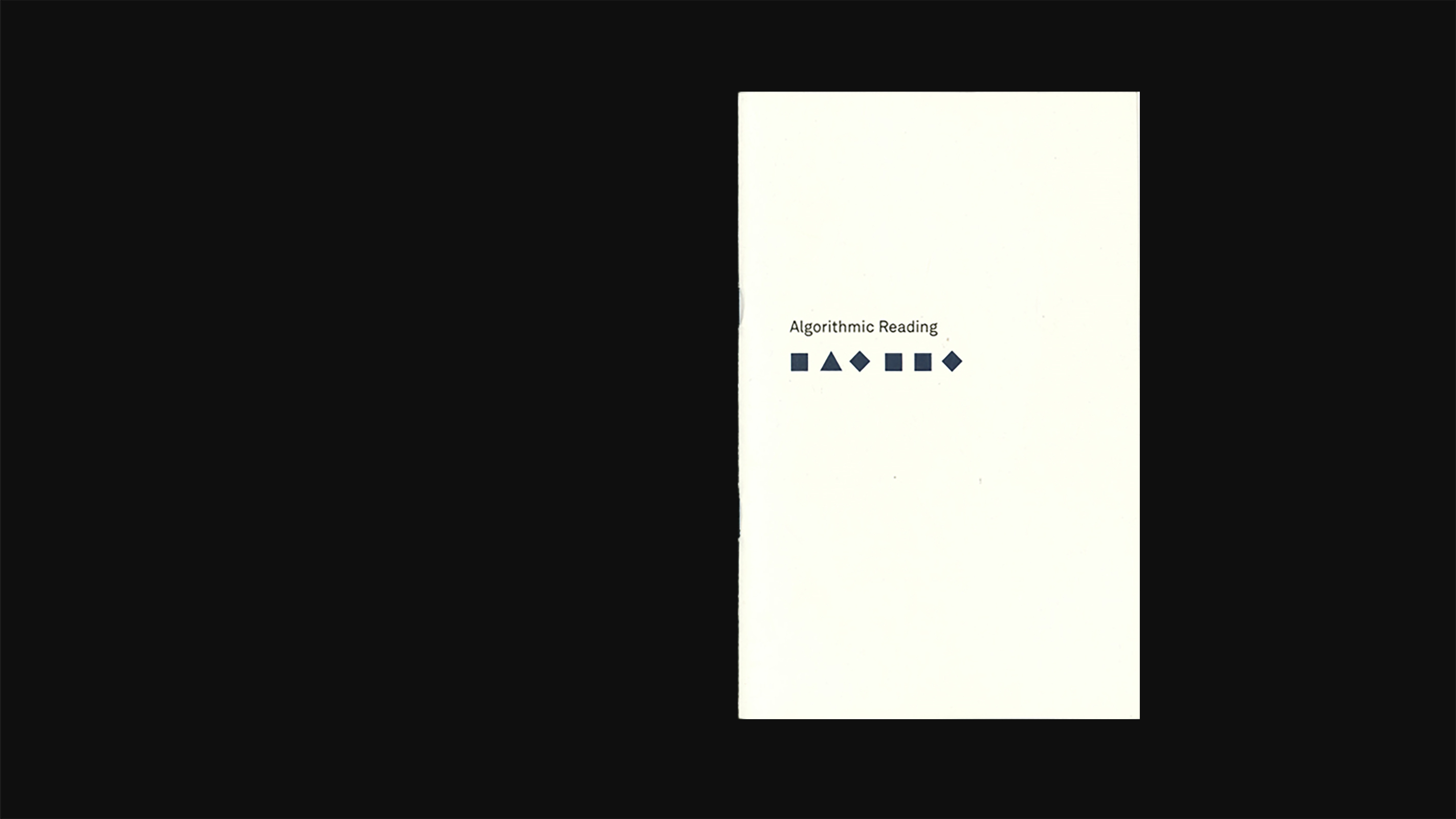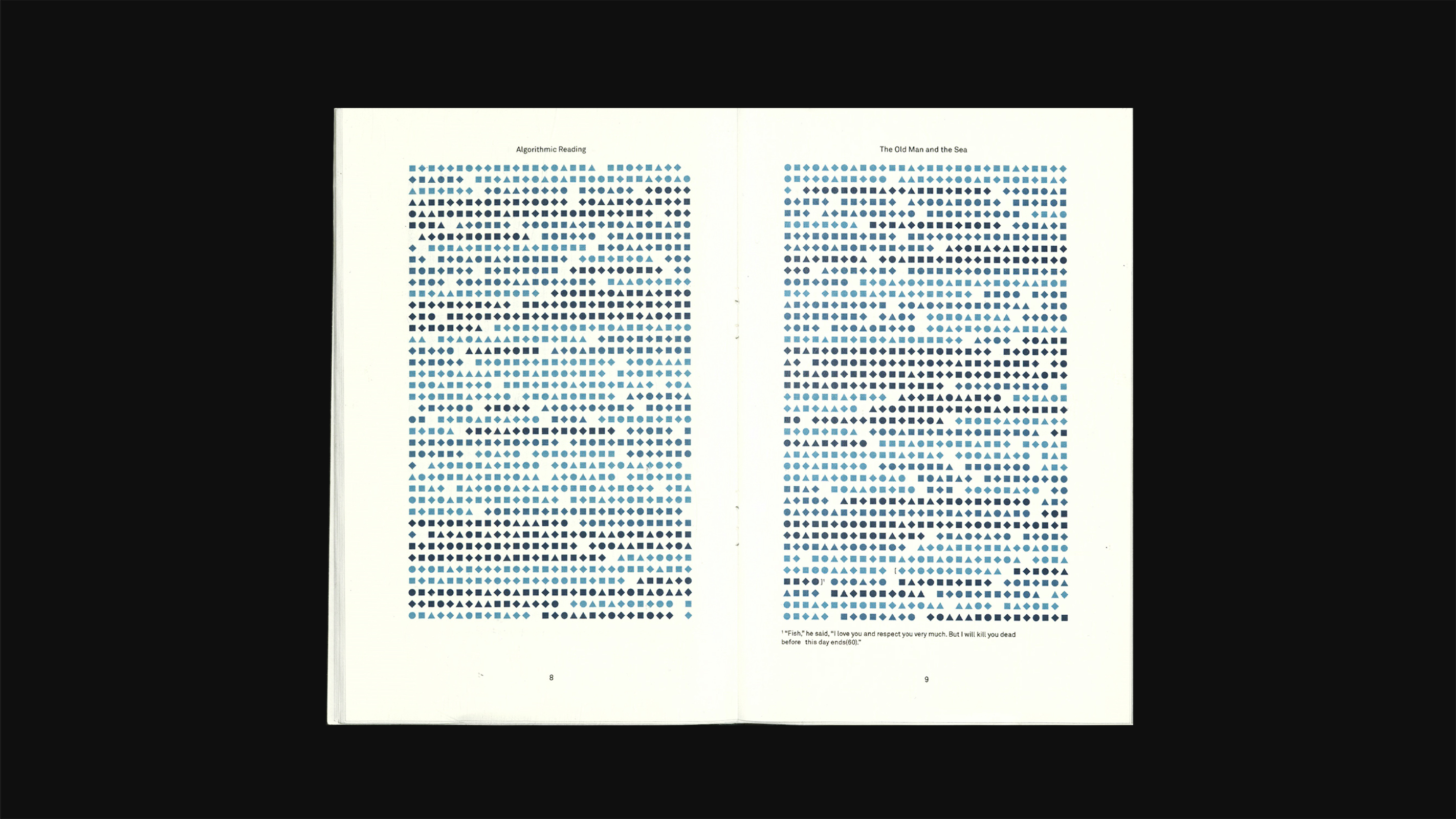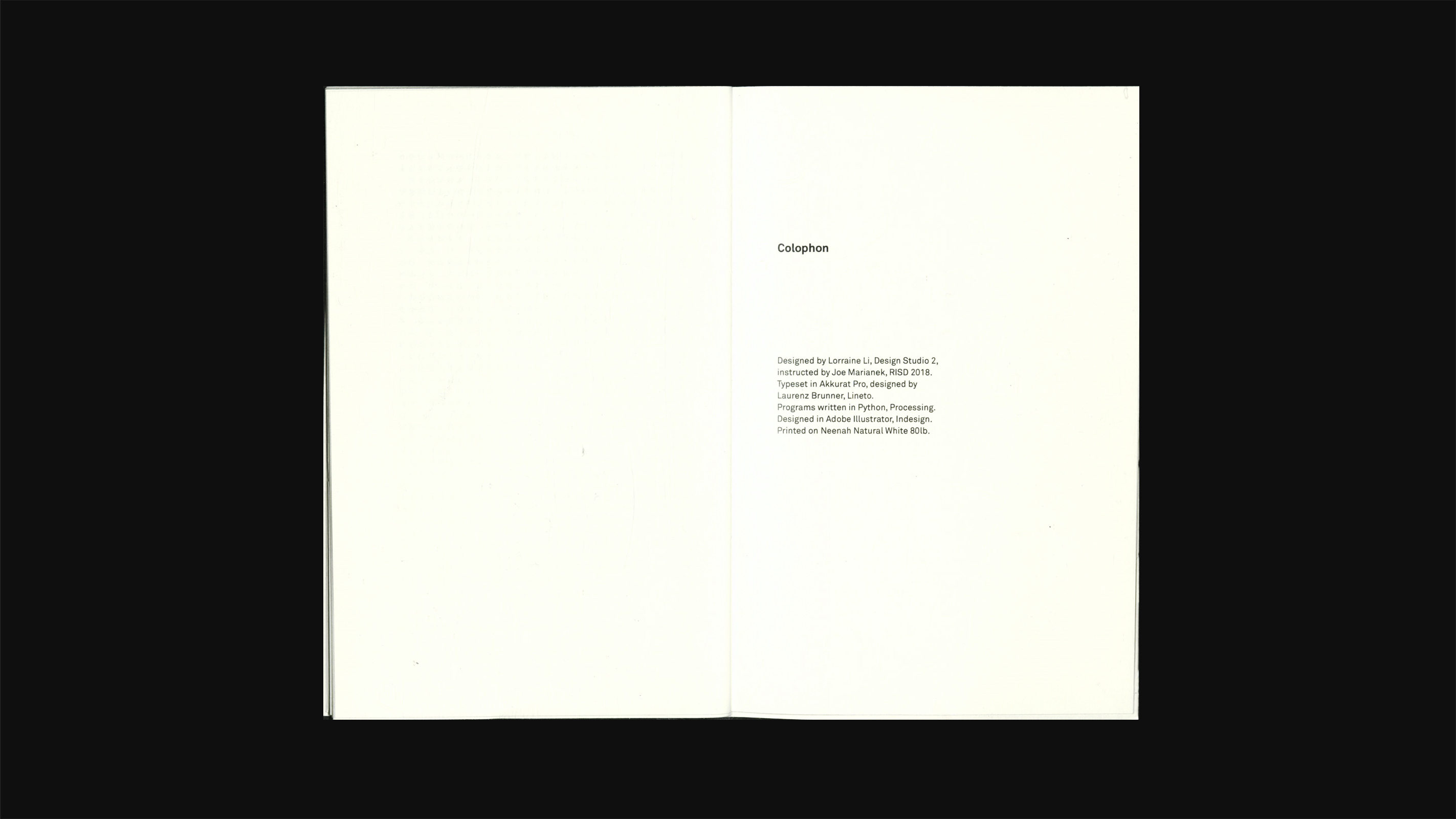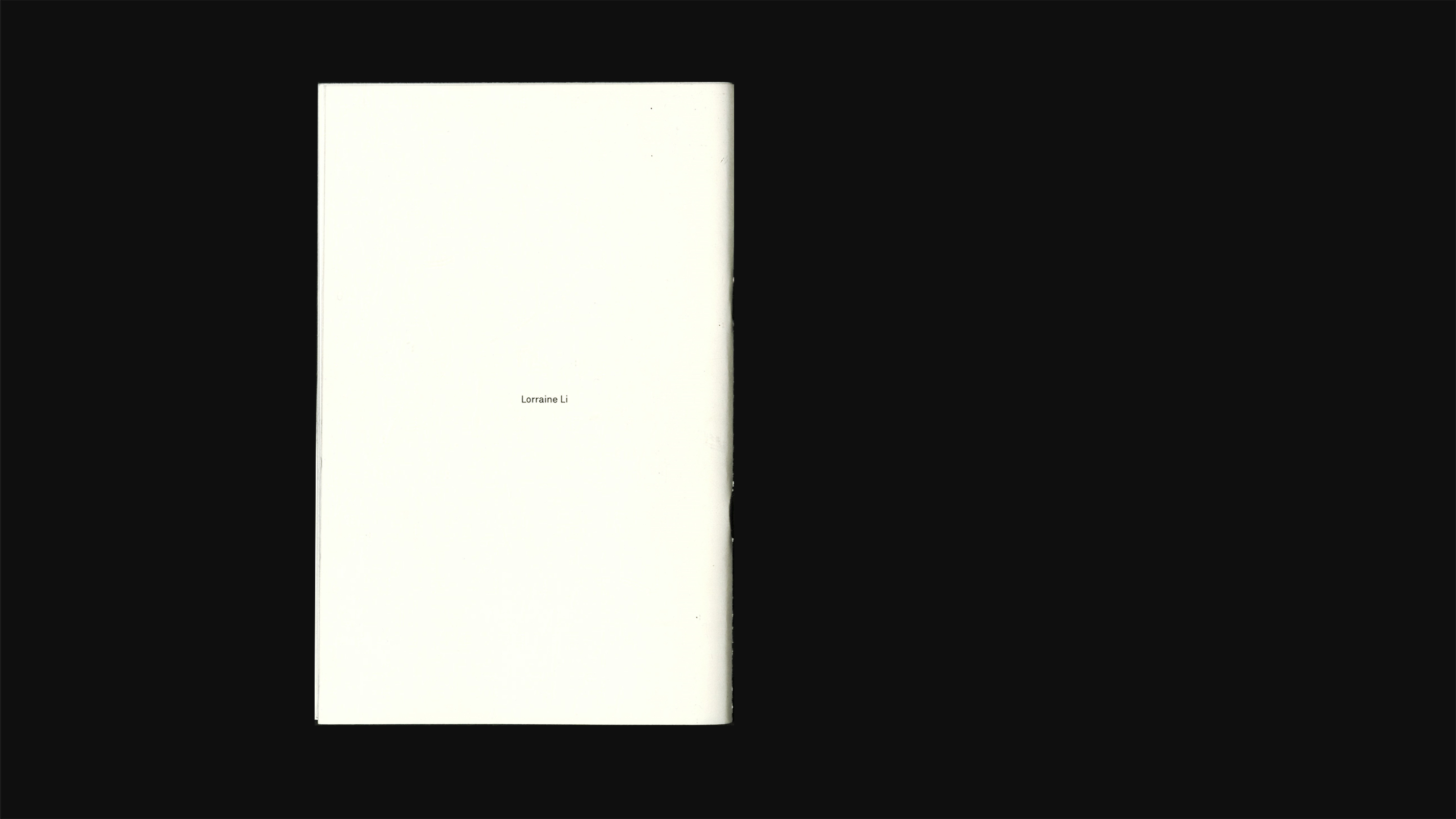 The project attempts to destill the narrative of The Old Man And The Sea to meaningful symbols compiled with computational method, that visualizes the plot to some extent.

All sematic information are gathered from the text using Python, visualized using Processing for "type-setting" in Indesign.

*Footnotes in the book are quotes in the text that correspond to the bracketed line of symbols.