Graphic Designer and Creative Technologist
Designs graphic identities, typographic systems, websites
and interactive experiences. Previously at 2x4(NYC) and
wuu(Xiamen). Recently graduated with a BFA in Graphic
Design from RISD.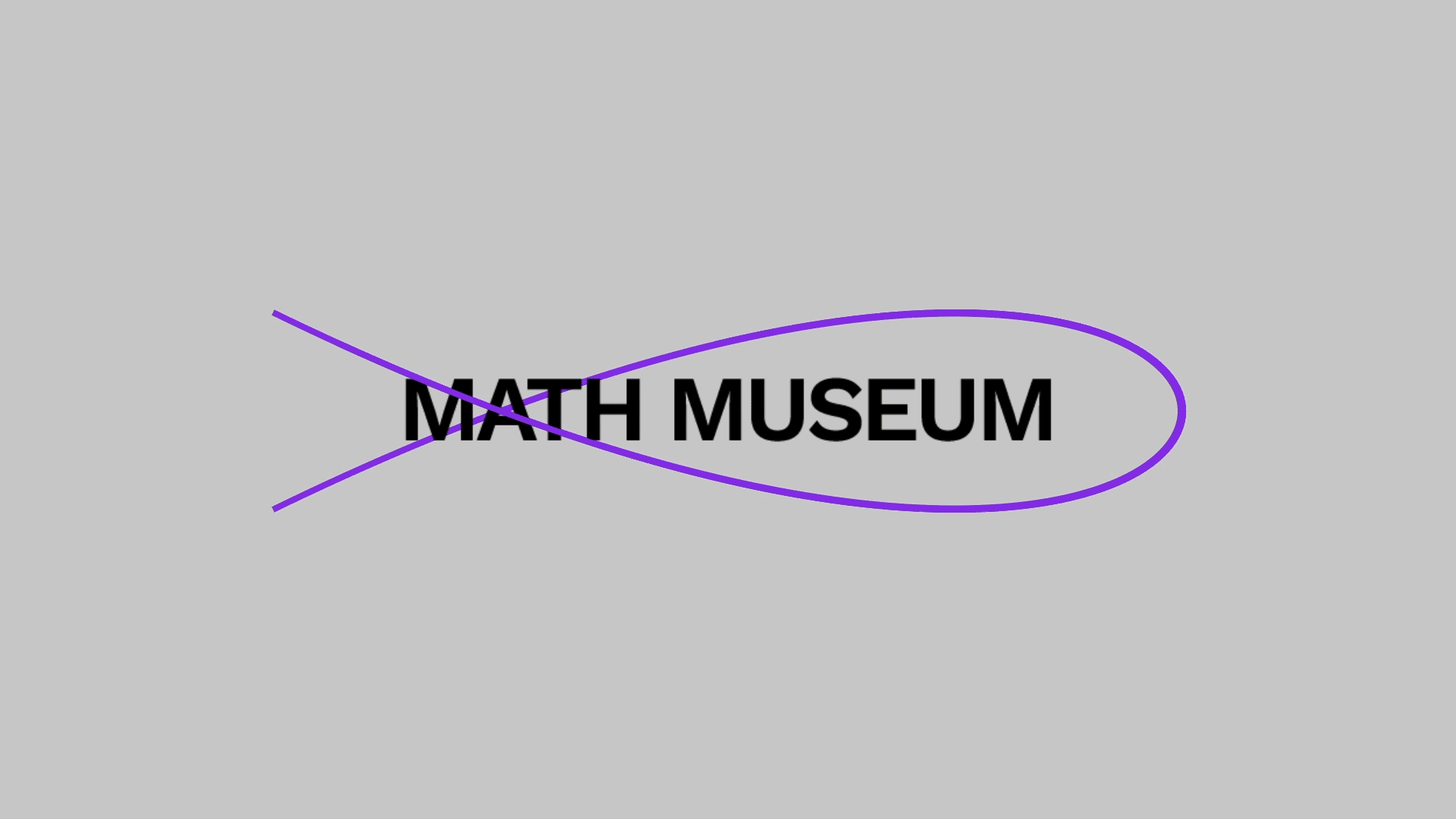 Generative identity proposal for the Math Museum in NYC using Lissajous Patterns as a dynamic element.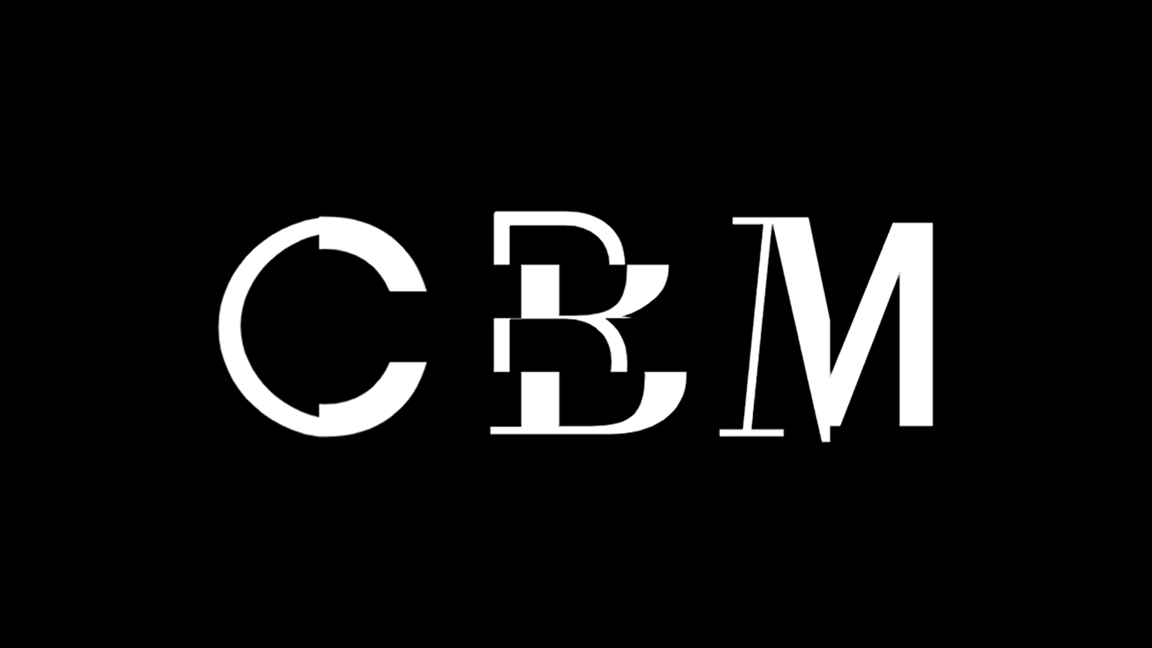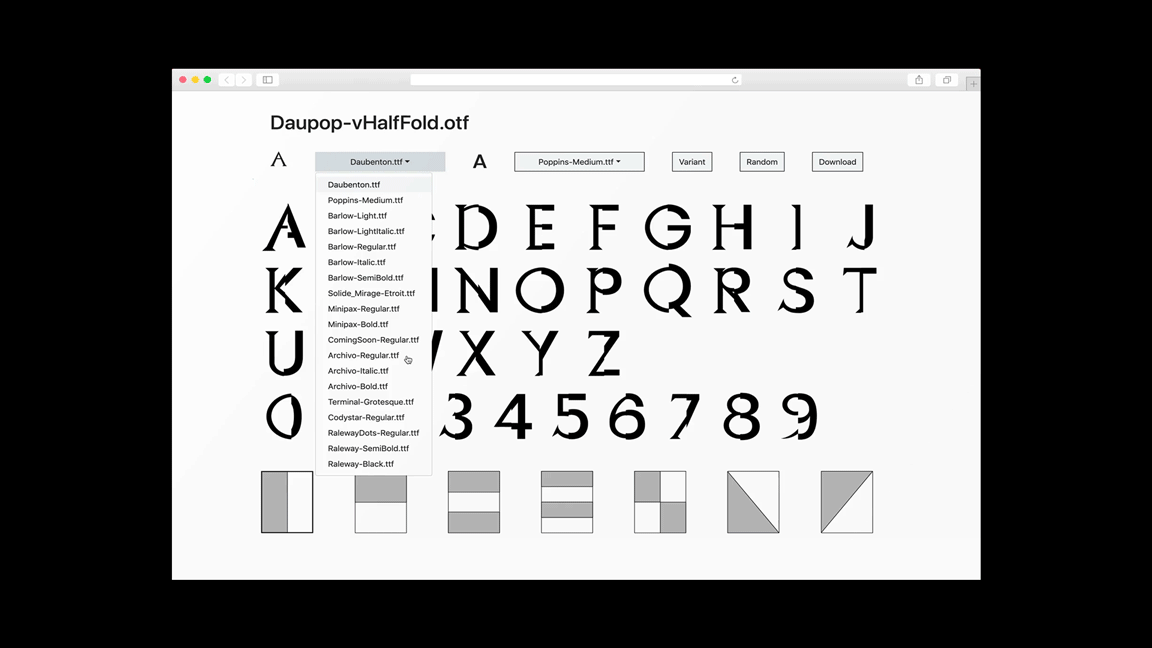 Font-remix is a web-based experiment that proposes modes of configuring letter forms. Using opentype.js and performing simple boolean operations on the vector letterforms, two open source typefaces are combined according to a variety of grids.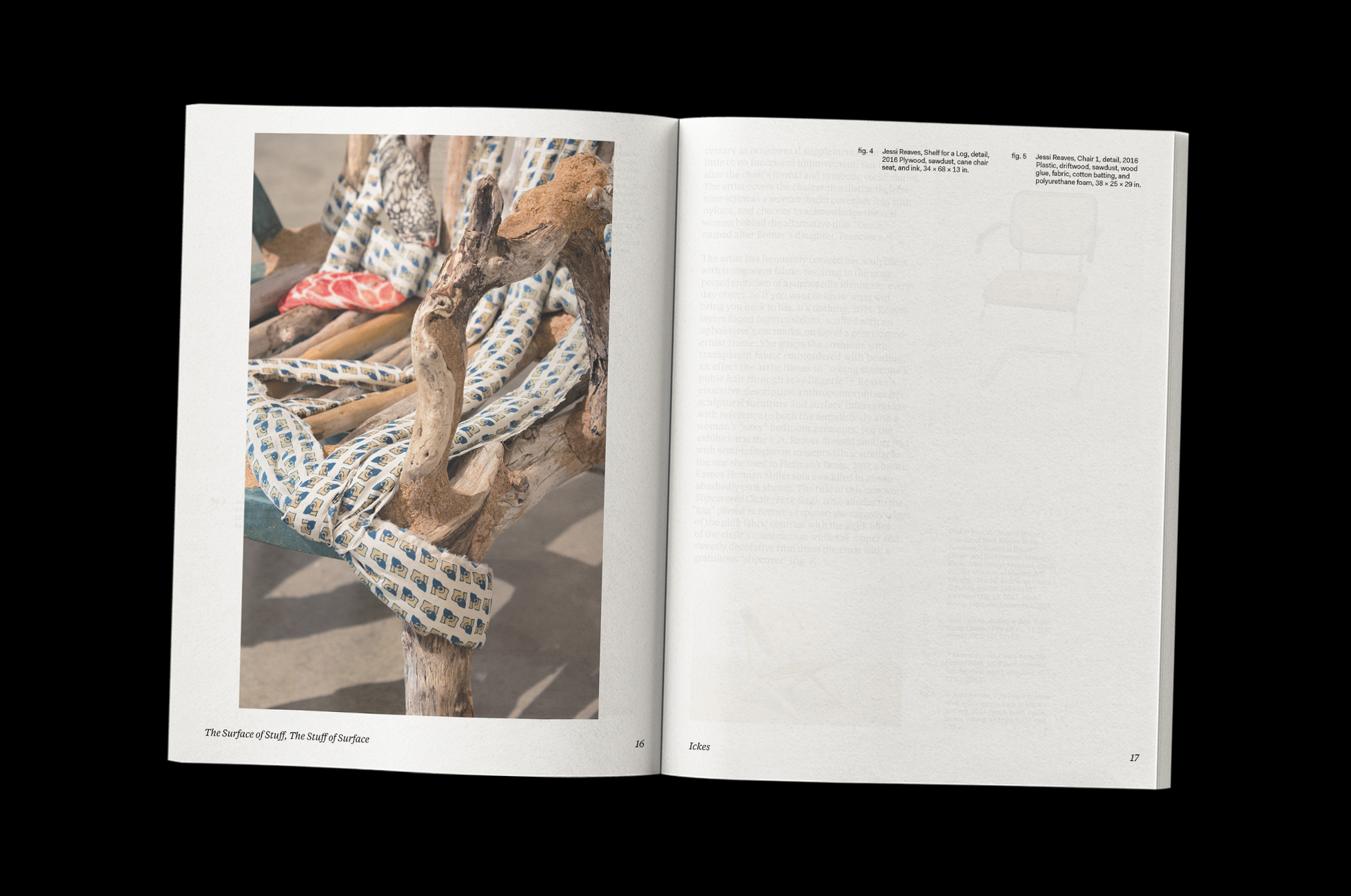 Print edition of a pubication accompanying the exhibition of works of Ginny Casey and Jessi Reaves. Spreads featuring the essay The Surface of Stuff, The Stuff of Surface.
Ginny Casey - Jessi Reaves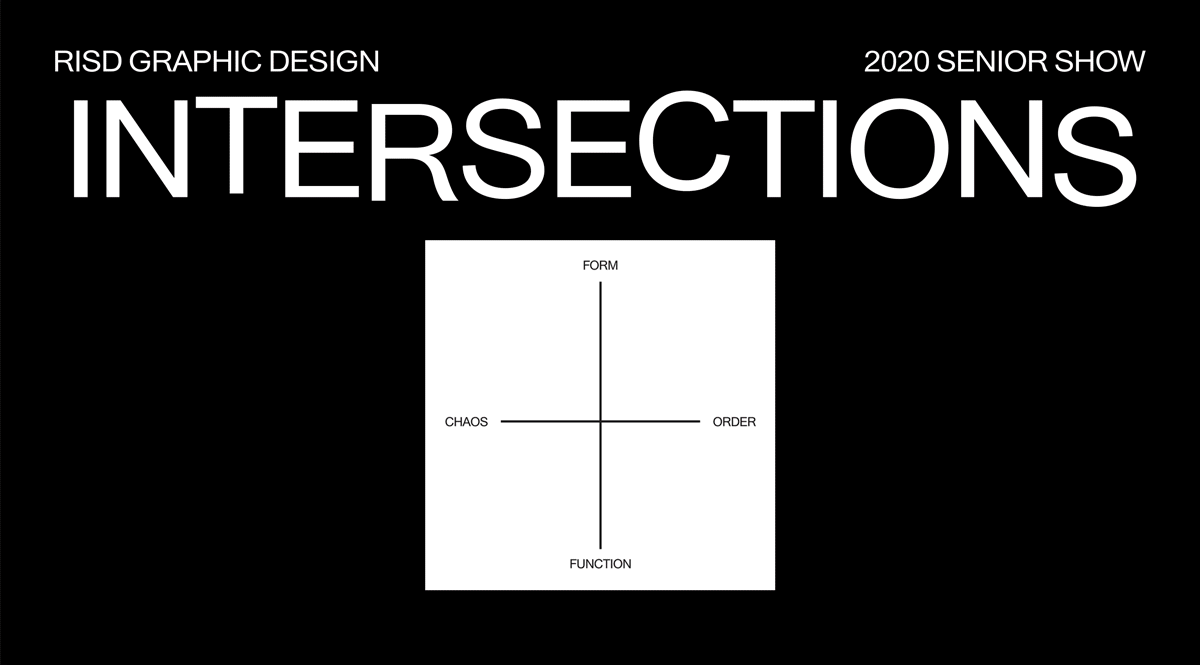 Website design and development for the RISD GD Senior Show themed Intersections.
Branding by Gabriel Abascal
Senior show committee: Damini Agrawa, Emily Mahar, Gabriel Abascal, Grace Young, Lorraine Li, Maddy Teh, Minji Koo, Xio Espana
intersections.risd.gd